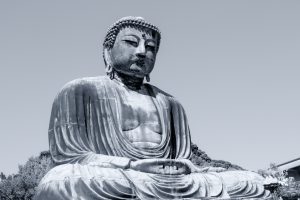 We handle programming, website operation and construction, production of digital content (photos, videos, graphics), as well as sales and other services.
Operating website:kamakurainfo.net 
Sale of digital content:Adobe Stock  PIXTA
YouTube:Oval Design Channel
・For job inquiries and advertising placements, please contact us through the inquiry form. Feel free to reach out. Work content: Programming, writing about Japan, photo & video shooting (mainly in Kamakura and Shonan regions), color grading and editing using DaVinci Resolve, and image editing using Photoshop.
---