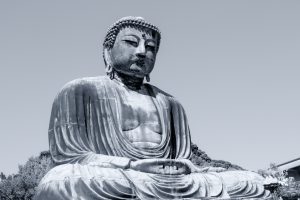 We provide services in website development, operation, and production of digital content such as photos, videos, and graphics. We strive to engage in activities rooted in the Shonan and Kamakura regions.
Operating website:kamakurainfo.net 
Sale of digital content:Adobe Stock  PIXTA
YouTube:Oval Design Channel
We accept job requests through the contact form. Please feel free to contact us. Job tasks: Photography related to the Kamakura and Shonan regions, video shooting and editing, image editing.
---